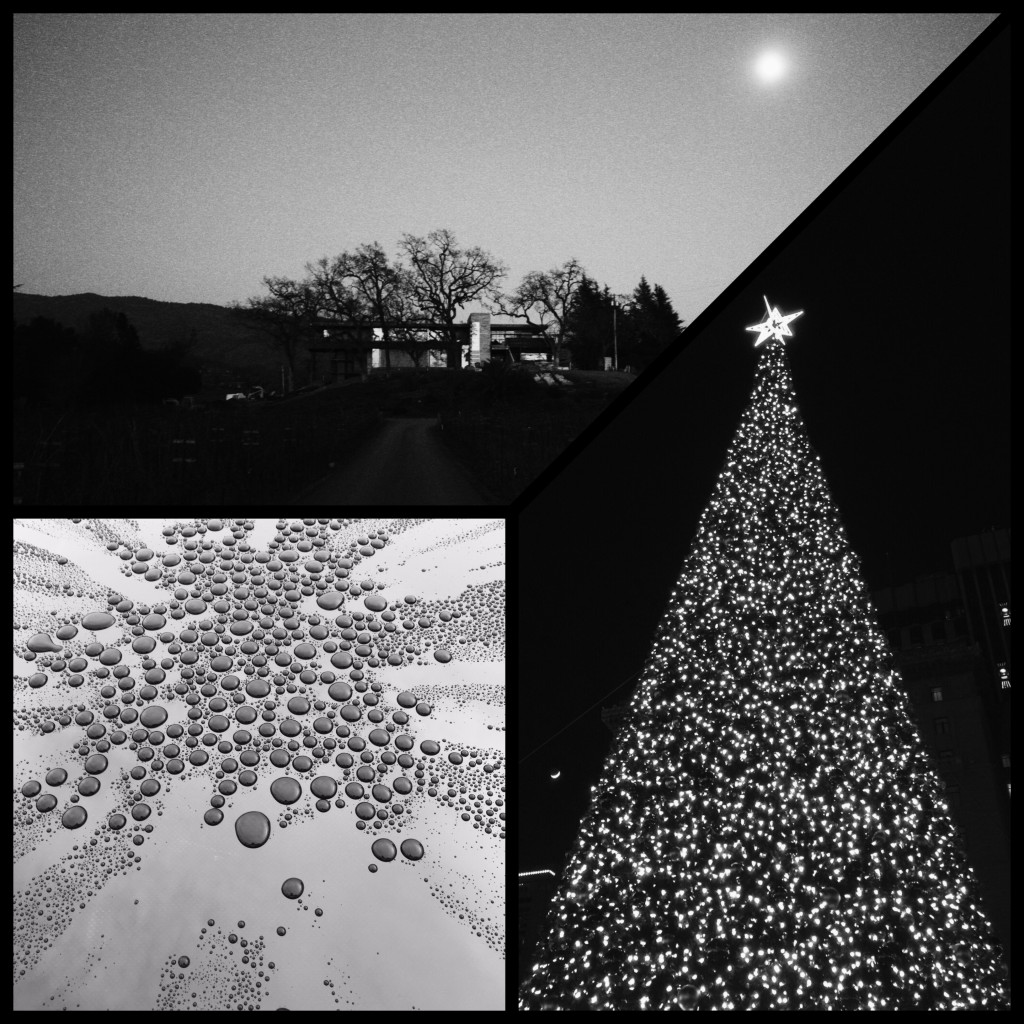 Linernotes:
"Back to Black" was curated on an appropriately windy and rainy second to last day of 2014. 2014 was a year of transition for many in my life… some coming, some going, some unsure of their spots…This playlist serves as the closing credit score for the end of 2014. Thank you Ms. Whinehouse for the title and the first song. But that choice was inspired by a quick chat with Jacqui at a holiday get-together. Mrs. Naylor who never fails to take great songs and re-interpet them in her unique way and in many cases like here make them even better than the original. Thank you for your inspiration.
"You left no time to regret
 kept your feet wet
 with your same old safe bet
 Me and my head high
 and my tears dry
 Get on without telling a lie

 You went back to what you knew
 so far removed from all that we went through
 and I tread a troubled track
 My odds are stacked
 I'll go back to black

 We only said good-bye with words
 I died a hundred times
 You go back to her 
 And I go back to black..."